Login
Log in if you have an account
Dont have an account? Register
Lampe Berger aka Maison Berger
14 Jan 2021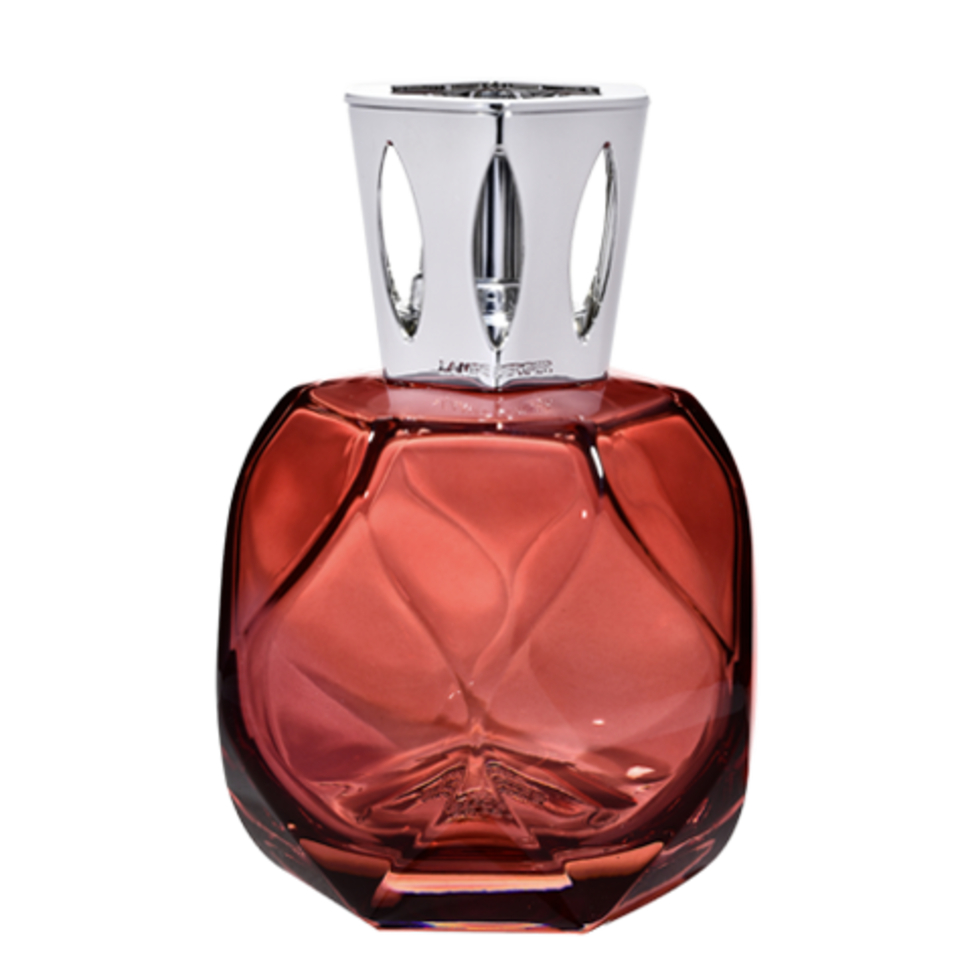 One of the longest selling products we have in store is Lampe Berger. We have been carrying Lampe Berger since shortly after opening, it has been on the market since 1898. That should have been my first clue that it was a great product. No gimmick lasts for over 100 years. 
When deciding to carry Lampe Berger I was very resistant at first. I was sure it was just one of those products with empty promises. It sounded too good to work the way they said.
Well, the good news is I was wrong, very wrong. It does exactly what is says it will so. It is my go to after cooking fish or when I need to remove any unwanted cooking odours that linger after dinner. It even works in musty old basement and we dogs. It's perfect for opening up the cottage in the spring, it really changes the air easily. 
FYI: So you are not confused, a few years ago the company changed it's name to Maison Berger. They have expanded their line so hence the name change. Lampe Berger, is the brand's flagship product.
We are often asked what is the difference between air fresheners and sprays verses Lampe Berger.  Sprays & candles just mask odours and can emit harmful chemicals and toxins into the air that you breathe. Lampe Berger is an alcohol based fragrance that burns clean and does not emit any harmful toxins or chemicals. The patented catalytic burner draws air through the heated stone and removes odours and bacteria while releasing the fragrance that is in the lamp. It's that simple. 
Drop by the store anytime and ask about Lampe Berger. We are happy to talk about  the product and give you demo on how it works. 
Be well,
Liz